Welcom to Kottakkunnu Hill Garden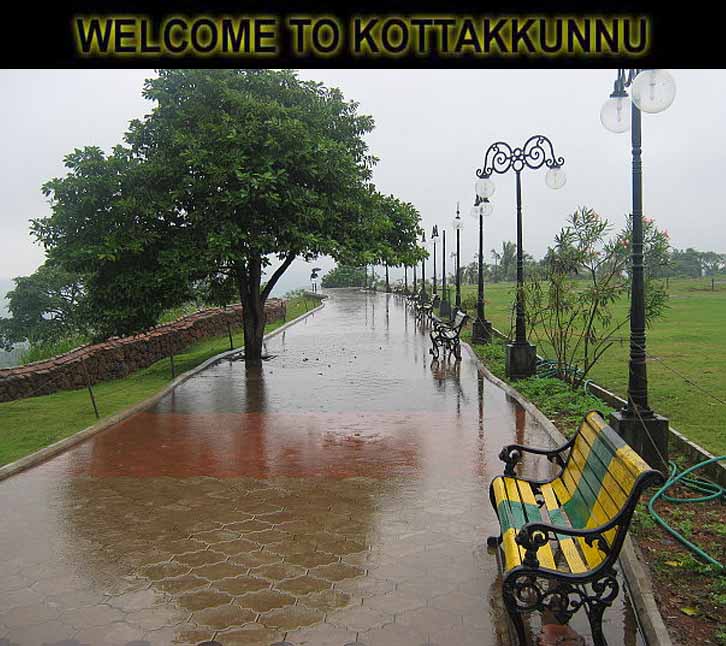 Welcome to Kottakkunnu photo galleries.
Visit Kottakkunnu. That will give you a cool mind.
This site shows photos is after inaguration of Kottakkunnu Hill Garden
at Malappuram on 2006 first by the U.D.F Government of Kerala.
Malappuram is a famous district in Malabar area of Kerala State, India.
I value your comments. So please send me your opinion about this site to: pkmohamad@yahoo.com